Larger lots available, contact us for more information.
Lot Name: Black Rock Springs
Lot Size: 2.33 acres
Lot Price: $259,000
Lot Features: Two streams, a spring, and a level building area surrounded by many large, mature trees.

Location: Western Albemarle - Greenwood
For more detailed information, pictures, including a picture of the stream and more, click the link below.
Contact info@stagebridge.net for more information or to answer any questions!
Lots are shown by appointment only.
Thank you for visiting.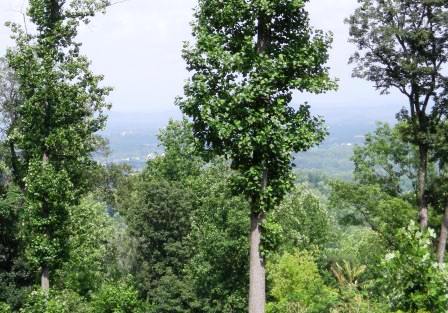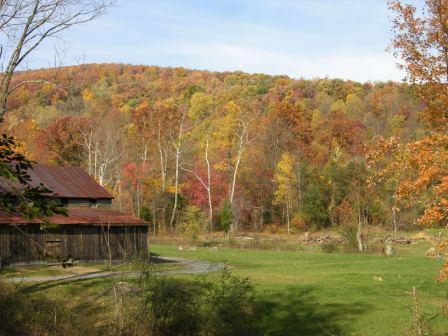 View of Black Rock Springs from an adjoining lot. The barn is located on this adjoining lot, NOT on Black Rock Springs.
View of the mountains around Black Rock Springs